In the news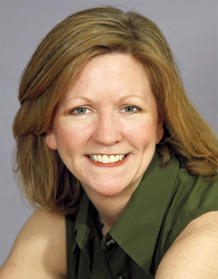 From our own Children's Librarian and interim director of the Center for Children's Literature at the Bank Street College of Education, an article in the New York Times on What's 'Just Right' for the Young Reader?
Our Family Support Coordinator, Murray Kelley, is retiring
We are a community, held together by shared beliefs about child development, about how to support families, and about how we develop professionally. We give our allegiance to a shared theoretical and practical stance which we call best practice.
We are also held together by mutual support and our experience of working together every day.
When we arrive at 7:30 and set up the room we are participating in best practice.
When we help a parent say goodbye and not slip out of the room, we are participating in best practice.
When we think about development as a long continuum which includes all kinds of developmental challenges, when we strategize with a therapist about adaptive strategies, equipment, and routines, when a therapist uses a teacher's knowledge and does a session with a group of peers, we are participating in best practice.
When we are reflective about ourselves in team meetings, in individual supervision, in the clinical meeting, when we support each other all through the workday, we are participating in best practice.
We talk of the developmental interactive approach, of inclusion, of diversity, of emotionally responsive practice, of primary care, of reflective function, of teaming, and of holding the family in mind. All of these are the parts of best practice to which we give our allegiance.
Best practice is in our bones, in our intuitions, in our hunches. I mention these because, as I say goodbye, I want to think of you continuing to put this into practice and supporting each other.
You will go on doing this in this supportive community surrounded by like-minded professionals.
As I move away and start to figure out how to 'bodyforth' in other places, this thing which is in my bones, I will hold in my mind this community that is here in the Family Center that also has best practice in its bones.
—Murray Kelley